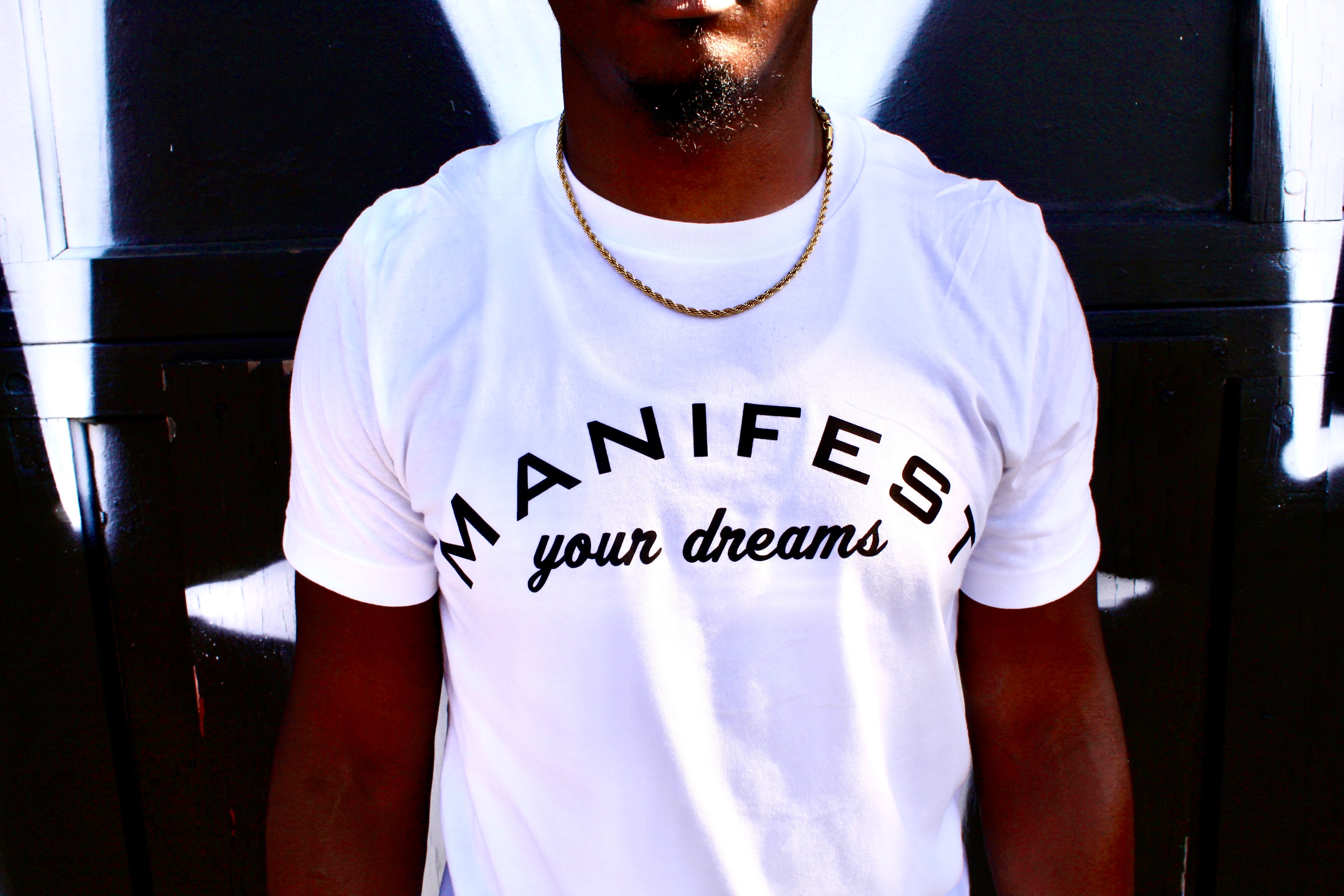 SHOP MANIFEST YOUR DREAMS APPAREL
MANIFEST YOUR DREAMS APPAREL
unisex hoodie
Featured product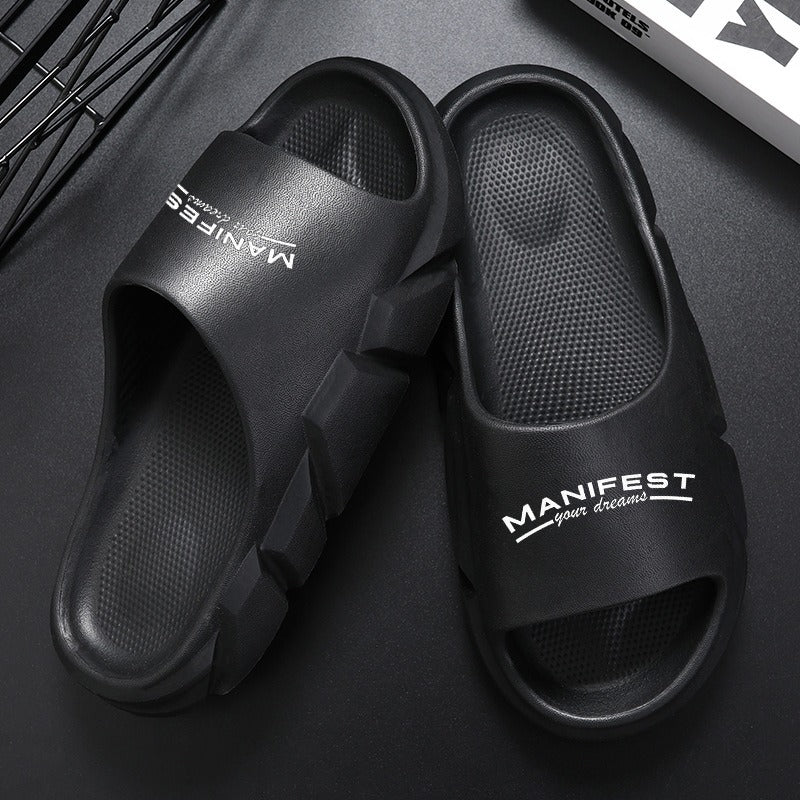 Manifest
Fashionable & Comfortable.
Simple elegant fashion designed with a modern, yet classic attitude. Our colorful and eye-catching prints work in cocktails bars or your favorite resort!
Manifest
Menswear Summer Trend
Not only are these easy and breezy styles to wear, but they are becoming more and more trendy as the cold of winter fades into the sunshine and warmer days ahead.
"This store had a great message and I just felt an emotional connection that really made me want to support them!! Keep it up!"
"Everything about this store was great. From the front page to checkout I was excited, even reading about the owners made me like it more!"
"Came here to manifest my dreams, left here with a few shirts and some motivation that anything can be done if you don't give up."