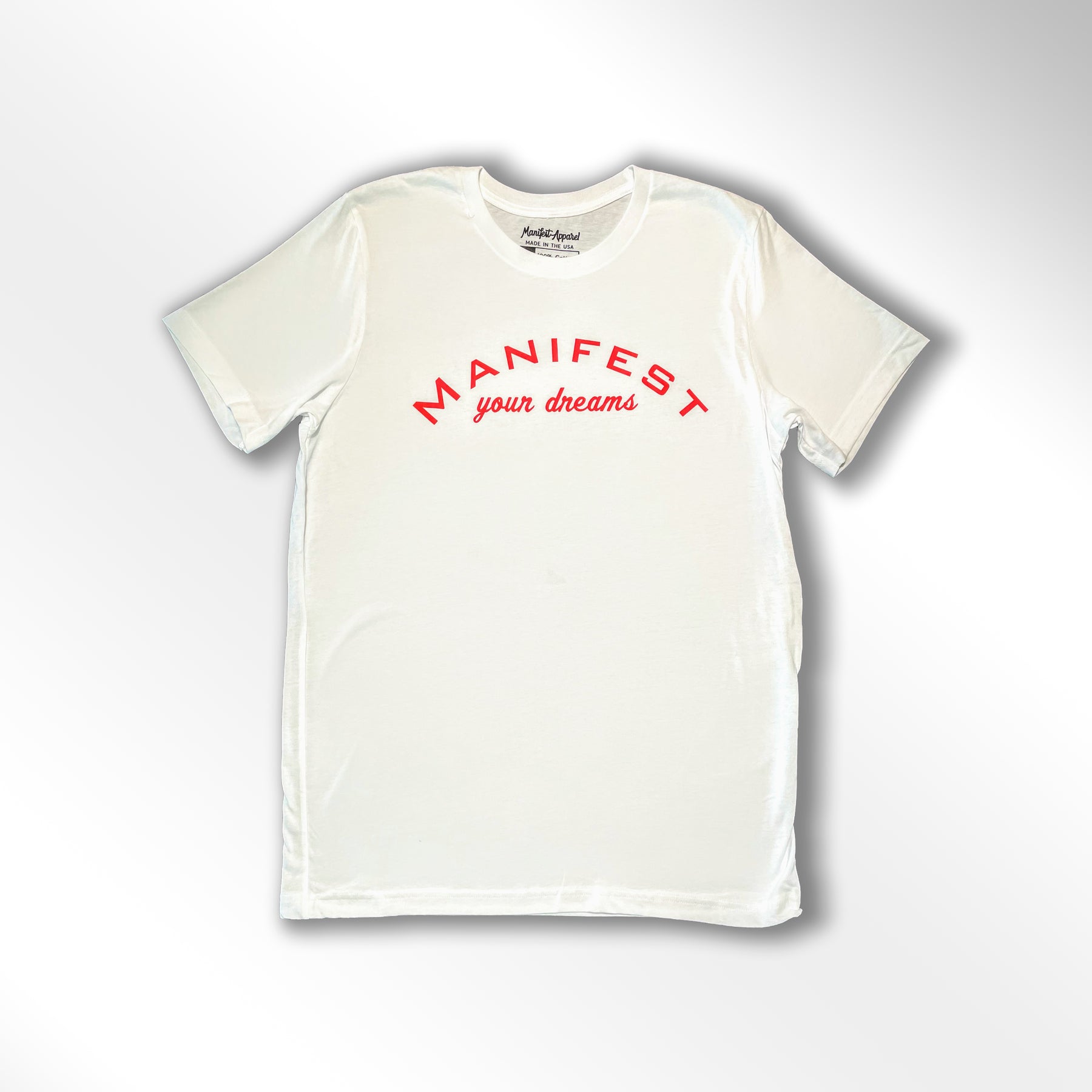 Men's Red and Carolina Blue Manifest Your Dreams Shirt
Premium lightweight Tshirt for every occasion. A shirt to inspire you to reach all goals and aspirations all while looking good.
Who doesn't love Quality & Quickness
This is the second time i've ordered with Manifest. The quality of the shirts is amazing and they always have great deals! Did I mention that shipping is fast!!!
❤️
Love the shirts, the meaning behind them, and the fast service